William photographed Tafari Golding for the recent issue of WIRED UK. Follow this link to read the full story.
https://www.wired.co.uk/article/dead-mans-phone
---
Derek owns a Laundrette near my parents house. I've always walked past his shop and been interested by the old machines and veneered wooden walls. Launderettes are quite fascinating places, they are preserved anomalies - a time capsule in some respects.
Last month I ended up talking to Derek outside the shop, just an off chance conversation. He is really interested in photography and used to be a member of a photography club. He very much reminded me of my grandad on my dad's side.
I offered to take his portrait. I came back a few days later with a couple of lights. This is one of the reasons I was drawn to photography. Photography is such an incredible tool to connect with people. Just talking to Derek about photography and his life in general was quite interesting, after all portrait photography is a study of people.
I took some profoto lights and some soft boxes, just to create a window light effect. I have a Mamiya 645 Super medium format camera, I often shoot a few rolls of film. I shoot on a digital 35mm, having a film image reference is quite handy when I'm retouching the final images.
I'm planning to produce some prints for Derek and he's keen to put them up in his shop.
---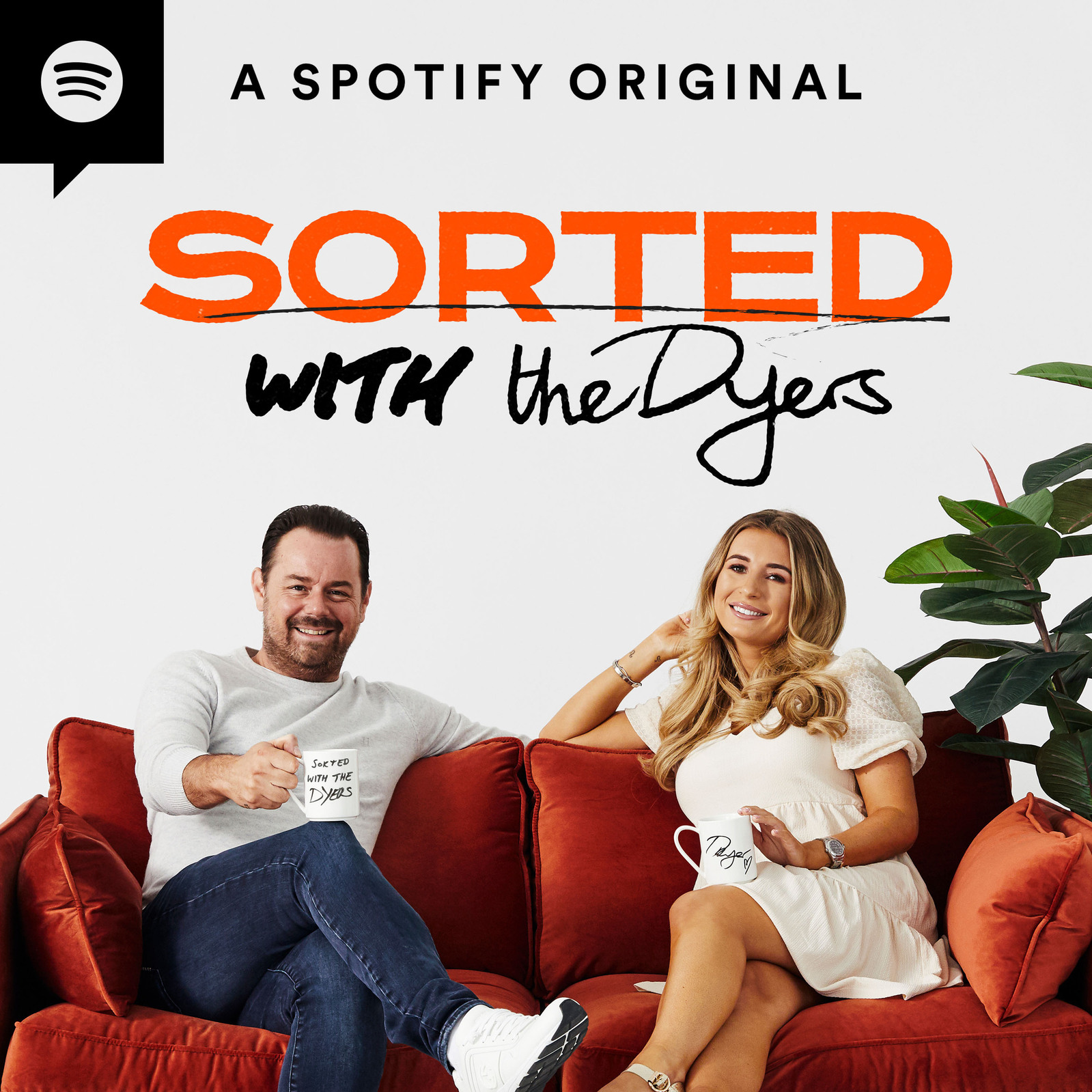 Recent promo work for Spotify UK, commissioned by Byte Mission Control.
The brief set out by the agency was create a series of images that play on Dani and Danny's massive personalities. It was really important to spend some with the dyers off set and try to get to know each of them before we started shooting.
The promo imagery needed to feel natural and authentic. The lighting needed eliminate a window light and feel as natural as possible. We created a set that allowed more Dani and Danny to interact with each other and just be themselves. The result was great fun. Dani was super funny and almost naturally gave Danny spaces to come in and give his 2 pennies worth. We worked on a packshot and a short 60 second promo, which was released in October.
Have a listen via this link https://open.spotify.com/show/0iywEPHkZhIT8nbQBYOxFI